L'Institut de la Facette - Laminate Veneers Training Program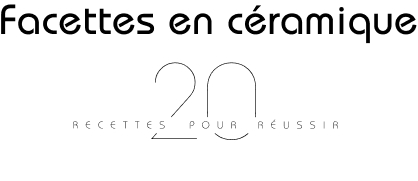 Over the past decade, technology and innovations have provided the dental professions with the opportunity to produce aesthetic restorations that mimic nature. As a result, patient demand and aesthetic expectations have increased.

Master class
Uniquement en anglais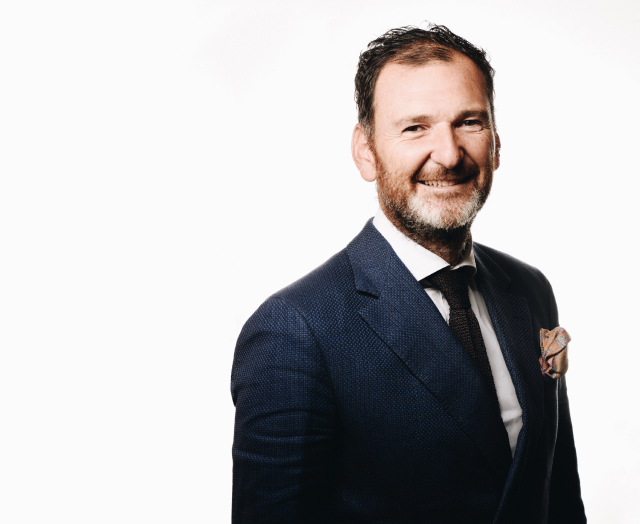 Dr Stefen Koubi
Doctor Koubi graduated from the Faculty of Dental Surgery in Marseille in 1998.
He has been a university lecturer in the department of conservative and restorative dentistry at the Faculty of Dental Surgery of Marseille since 2008, and has been a Doctor of Dental Sciences since 2011. He maintains a private practice in Marseille and Paris essentially dedicated to smile rehabilitation and wear treatment.
Discover
Clinical cases
Discover our gallery of facets.
Thanks to them it becomes possible to combine beauty with biology.
Thanks to them the limits of the preparations are pushed back.
Thanks to them, change your vision of dentistry... enter the world of excellence!
Discover


Coaching
The Institut de la Facette offers you a follow-up and accompaniment in your first treatments, as well as assistance in therapeutic planning.
In order to assist you in the best conditions, please send us the following items:


The Institute recommends that you